THE BEST ALASKAN BASE CAMP!
KITCHEN:
Enjoy a kitchen stocked with basic provisions! Kick off your day with convenient Nespresso or exclusive The Jules Blend from Borealis Coffee Company coffee.

BEDROOMS:
All bedrooms are equipped with blackout shades, 2 pillows per person, sheets, blanket, down-filled duvet, a full set of towels for each person, a gradual light alarm clock, a chair, closet and hangers for clothes, and led flameless candles.
LIVING + DINING ROOM:
The open layout living + dining room enjoys abundant natural light whenever mother nature allows and plenty man-made light when needed. It has a 6-person table for meals, 2 sofas and 2 lounge chairs for relaxing. A Bluetooth speaker is on-hand to set the mood.
Master Suite w/ Private Bath (shower) - full top floor suite w/Queen bed.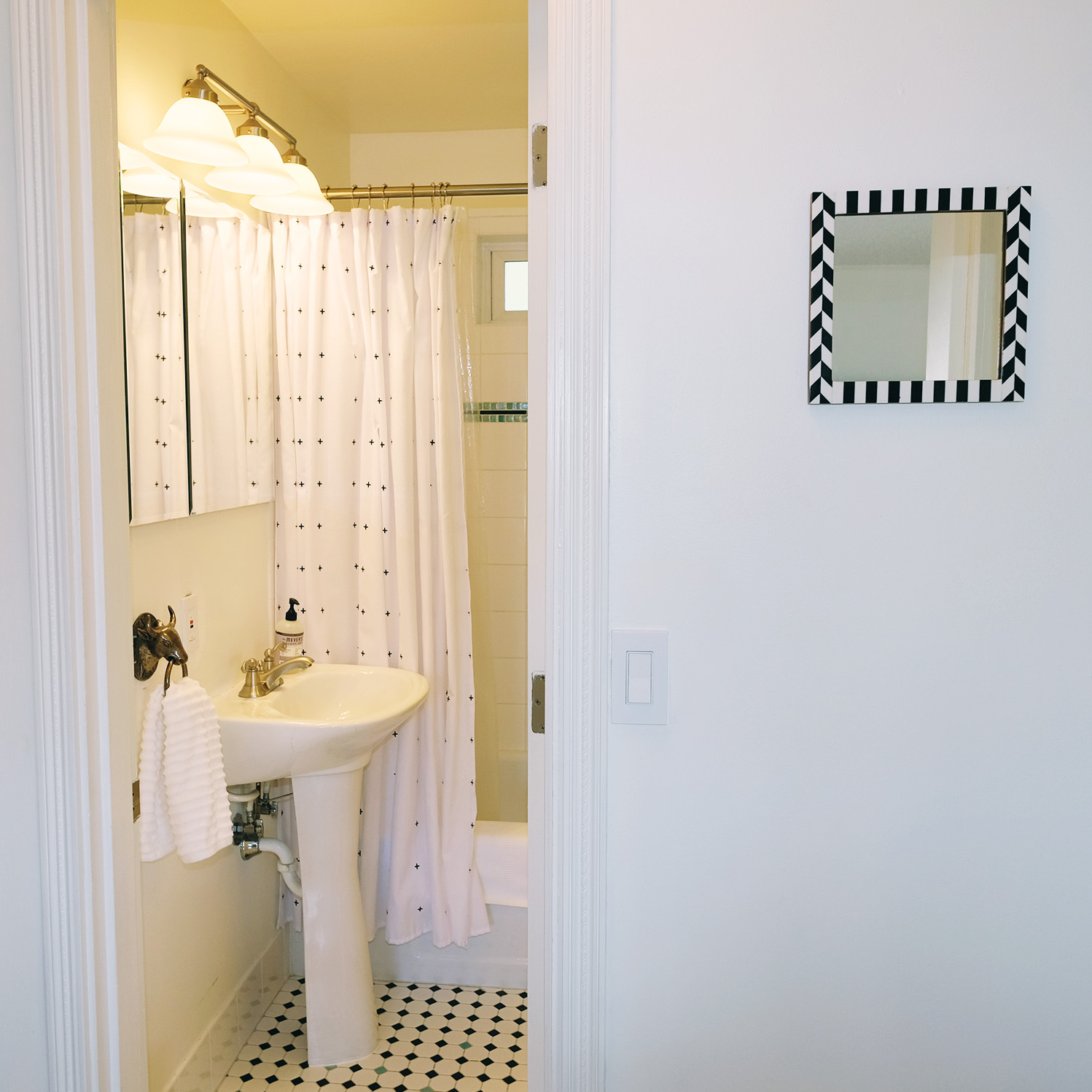 Double Bedroom w/Shared Full Bath - Double size bed
Twin Bedroom w/Shared Full Bath
WHAT TO DO...
· In case of sprinkles, an umbrella is ready to keep you dry in the coat rack.
· In case of wrinkles, an ironing board & Rowenta iron are on standby to get you straightened out.
· In case of seasonal allergies, a portable HEPA air filter is at your beck and call to trap any potential offenders.
· In case of Mosquitos, bug spray is ready and waiting to go on the preemptive attack by the main door.
· In case of a rare heat wave, a fan is available to help blow in some relief.
· In case of connectivity needs, high-speed wifi internet will keep you up to date on all worldly news and social media shenanigans.
· In case of cabin fever, bistro tables and chairs are outside on a covered porch and southern deck ready to support your need for outside sources of engagement.
· In case of endless daylight, blackout shades are prepared to 'let there be dark.'
· In case of dwindling daylight and perpetual dark, lots of bright light fixtures along with support from flameless candles are there to 'let there be light.'
· In cases when air-drying won't cut it, hair dryers are stocked in both baths to blow it out.
· In case of extreme boredom and when all else fails, cable TV can do its thing.
· In cases of competitive drive and in the pursuit of play, puzzles, games, and cards await engagement in built-in storage of the Dining Room.
· In case of emergency, dial 911 on the landline.